Delayed or Denied Insurance Claims - Let Us Help

Also We Handle

Real Estate Litigation

Business Litigation

Breach of Contract

Real Estate Law

Business and Commercial Law

Commercial Leases

Partnership and Shareholder Litigation Lawyers

Real Estate Fraud Lawyers

Corporate Litigation Lawyers

Business Fraud Lawyers

Commercial Litigation Lawyers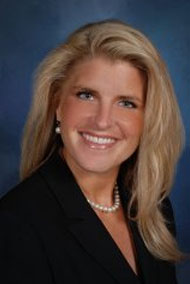 Detroit Michigan lawyer located in Detroit, Michigan, represents clients throughout the Detroit, Michigan, area in communities such as Southfield, Livonia, Plymouth, Farmington Hills, Royal Oak, Huntington Woods, Dearborn, Troy, Redford, Novi, Oak Park, Bloomfield, Pontiac, Warren, Westland, Sterling Heights and Ann Arbor. Monroe County • Wayne County • Livingston County • Oakland County Macomb County • Washtenaw County. The information contained in this website is not legal advice, any information you submit to us may not be protected by attorney-client privilege nor create an attorney client relationship . All the clients are required to sign an agreement with us. All or some photos are of models and do not depict clients.


Michigan Litigation Law Firm

Bad Faith Insurance Legal Help

We do business and answer phones from 9:00 a.m. to 5:00 p.m. Monday through Friday

After Hours Call

1- 866-797-6644

Local Phone : 313 982-0010

Fax Number : 313 271-2561

Toll Free      : 1 866-797-6644

Law Firm Web    :  http://www.lawyer-lawyer.org/index.html

Name:

Phone:

Email:

Comment:

        I  agree that an attorney-client relationship will not be formed until I enter a written fee agreement with The Independence Law Associates., PLC. I also agree this submission does not constitute a request for legal advice nor will information received in response to my submission constitute legal advice. By using this site and this form, you agree with the terms of our
Privacy Policy  Statement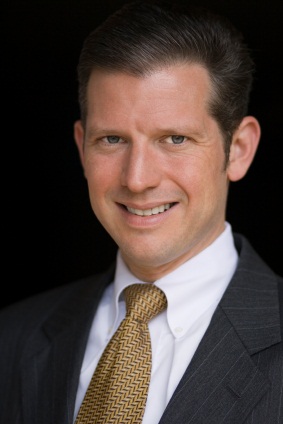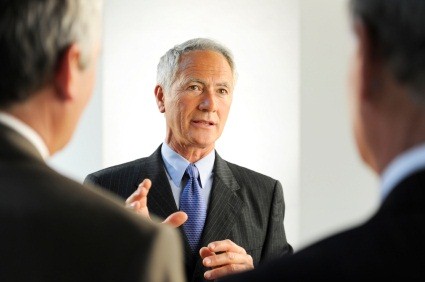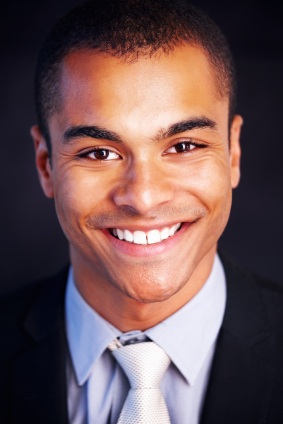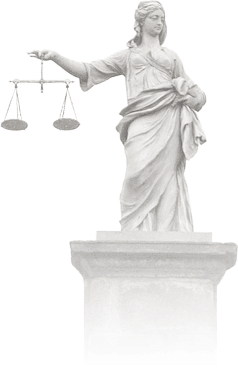 Associate Attorneys of Michigan., PLC

If you've made a claim with your insurance company -- and it's been denied -- don't give up. Call us

Do You Know!  insurance companies spend a great deal of time and money training their claims adjusters and investigators to highly scrutinize every claim filed. Insurance companies often take advantage of unrepresented claimants by using unfair tactics to delay and deny claims. They also employ in-house and local attorneys to vigorously defend and litigate insurance cases. Without legal representation, your ability to overcome such resources may be limited. Insurance companies are looking out for one person's interests - their own.

Our attorneys know how frustrating and bureaucratic dealing with an insurance company can be. We will work to see that your insurance company does not wrongfully deny your claim. please call our insurance litigation attorneys if your insurancr company;

   -An intentional and wrongful claim denial

   -Wrongfully stating the claim was not covered, or misrepresenting policy terms

   -Wrongful underpayment of a claim

   -A wrongful delay in payment on a claim

   -Failure to conduct an adequate investigation into the facts of the claim

   -Agent errors resulting in the customer receiving incorrect coverage

For a free consultation, an attorney at our firm can review your claim and insurance policy. If we determine that you have a valid claim according to the policy language, we can represent you. Our firm will follow up with the company, demanding that it live up to its responsibilities. If necessary, we will go to court to get results for you.

Having an experienced advocate on your side puts the insurance company on notice that you are serious about getting what you deserve and what you paid for. Put our experience and reputation to work for you.

If you are involved in an insurance claim dispute with an insurance company that is resisting payment of a valid claim, contact us. In most claim, we do not charge attorney's fees unless we are successful in representing you against the insurance company.